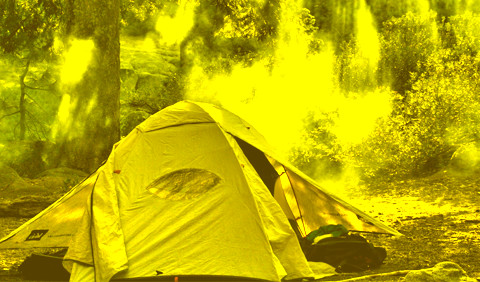 CAMPING – SOLD OUT
Classic
If you want to come with your own tent you only need to pay 30 lei to rent the space.
Upgrade
PRE-PITCHED TENT – All set up by the time you arrive at the festival.
Pre-pitched tent Upgrade is available only with a General Admission + Camping ticket.
200 lei
Includes 2 sleeping mats.
Capacity: 2 persons/tent
You will need to bring your own sleeping bags.
Dedicated toilets and showers.