On the alleys of the festival grounds there will be more fragments of classical plays taking place, in partnership with the Tirgu Mures Arts University. The entire project is coordinated by Cristi Bojan. Let's find out more about him:
Who are you?
My name is Cristian Bojan, but everyone calls me Kuki. I graduated an acting and directing course, but right now I'm working in marketing and I'm the PR for Tirgu Mures Arts University and I'm very excited to bring even just a little bit of contribution to the manifestations of the first AWAKE edition.
What plays will there be?
There are 6 fragments of classical plays: "A Midsummer's Night Dream", "The Taming of the Shrew" by W. Shakespeare, "Scapin the Schemer", "The Physician in spite of Himself" by Molier and "Don't put Love at Try" by Bassilio Locatelli.
How many actors are there?
There are 20 people in the group, who will share 36 roles. They are studying theater at Tirgu Mures Arts Univeristy and pupils studying at the Art High School, but also some other pupils that are a part of the acting group Guga Jr. of Tirgu Mures National Theater.
Find out more about the actors.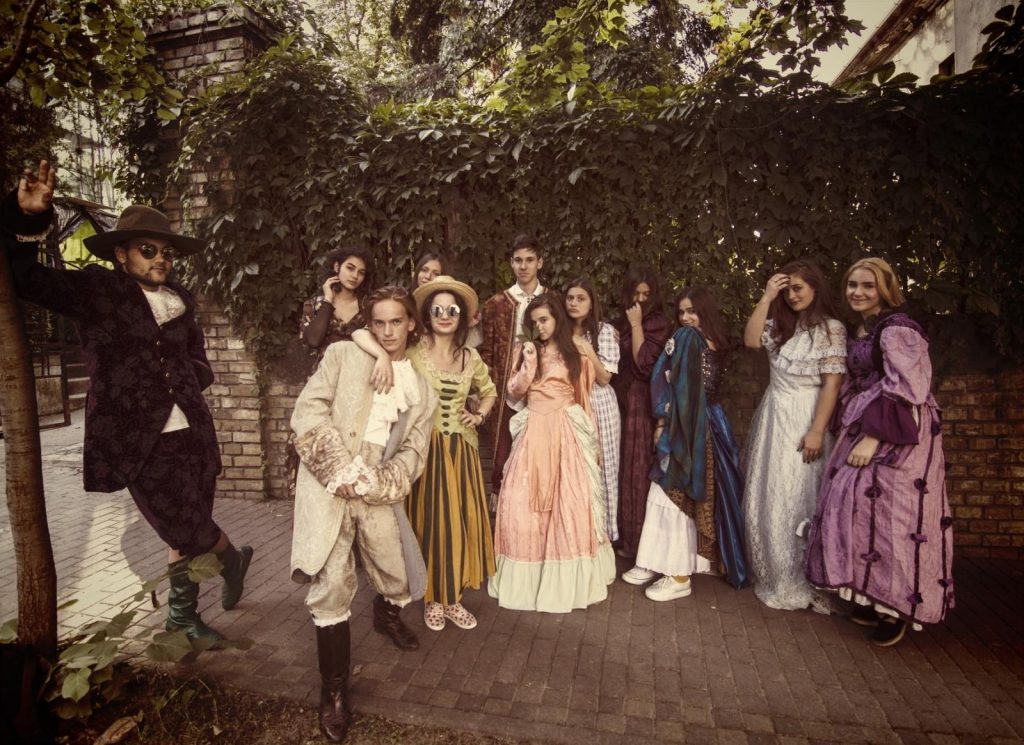 How are the plays going to be, are there costumes, decorations?
The fragments will be played in different locations of the festival, with no decorations other than the natural ones of every location. The costumes will be classical, Commedia dell'Arte or elisabetan for the Shakespearian pieces.
Did they ever make urban theater until now?
It will be a new experience for every actor in these pieces, because even though they performed in front of a public before, this only happened in theater halls. The outdoor street theater experience will be a new one.
I personally have experience in outside theater from the many editions of Medieval Festival in Sighisoara and Transyslvania's Citadel from Sibiu, but also from festivals like Peninsula – Tg. Mures, FanFest – Rosia Montana, Theater Stories Festival – Alba Iulia, where I participated in performances that were taking place outdoor.